LUXURY STUDENT APARTMENTS NEAR UF CLASSROOMS
LOOKING GLASS APARTMENTS IN GAINESVILLE HAS SOME OF THE CLOSEST APARTMENTS TO UF CLASSES.
Midtown rentals without the midtown price tag! Our residents are in the heart of off-campus life at the University of Florida—an easy walk to the most popular restaurants and nightlife, the stadium, the  library, cultural events, and more. Over 100 apartments near University of Florida include a variety of floorplans, with professional and friendly on-site staff and all the amenities you'd expect from apartments close to UF. You can choose from studios, 2, or 3 bedroom UF apartments for rent. Then contact us or stop by our office to see any of our luxury UF campus apartments. Our midtown Gainesville apartments have the best location, luxury amenities, and quality management–you won't find a better combination anywhere else.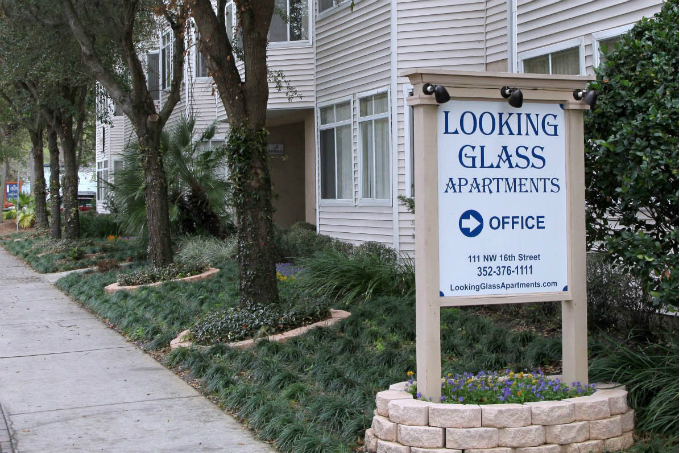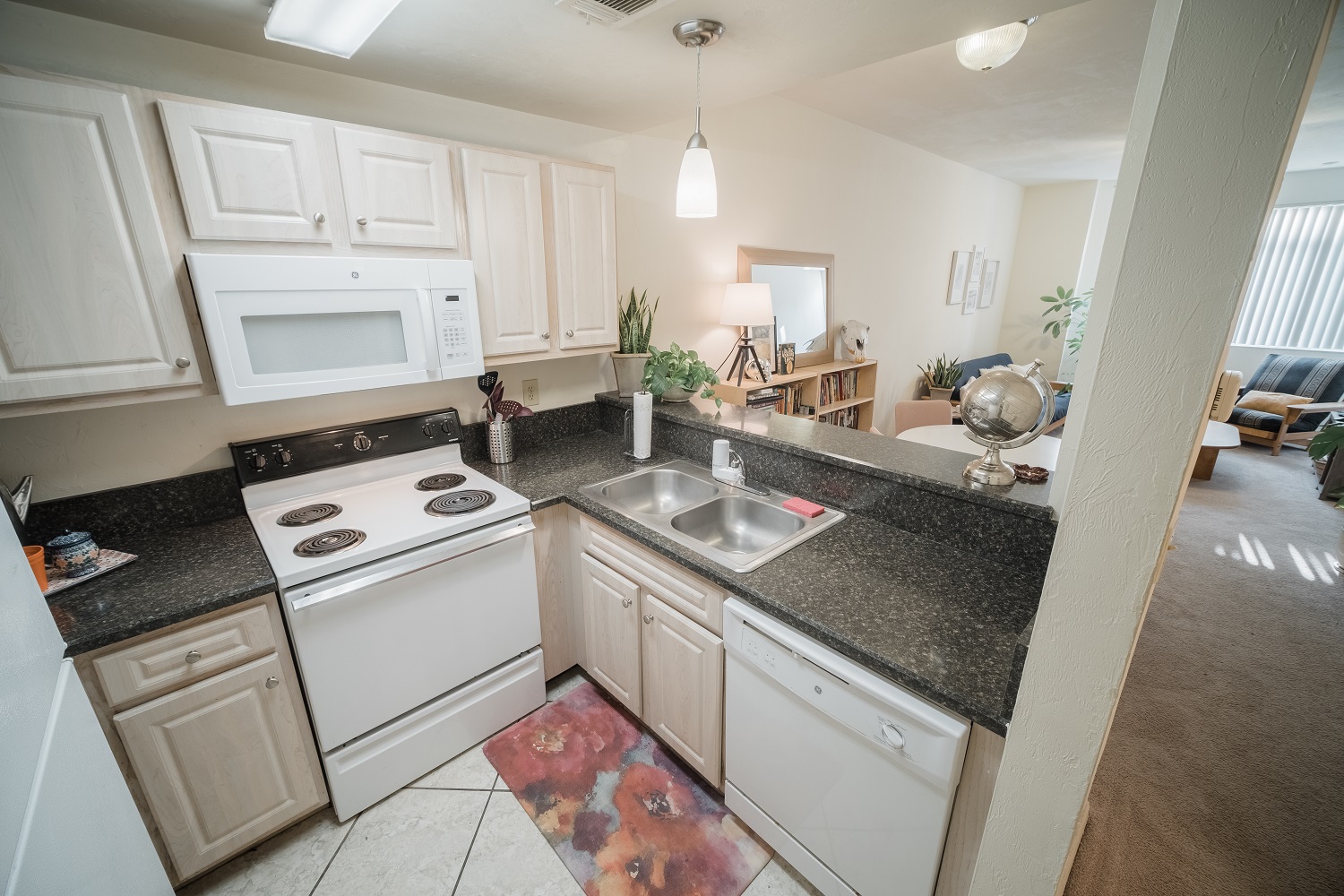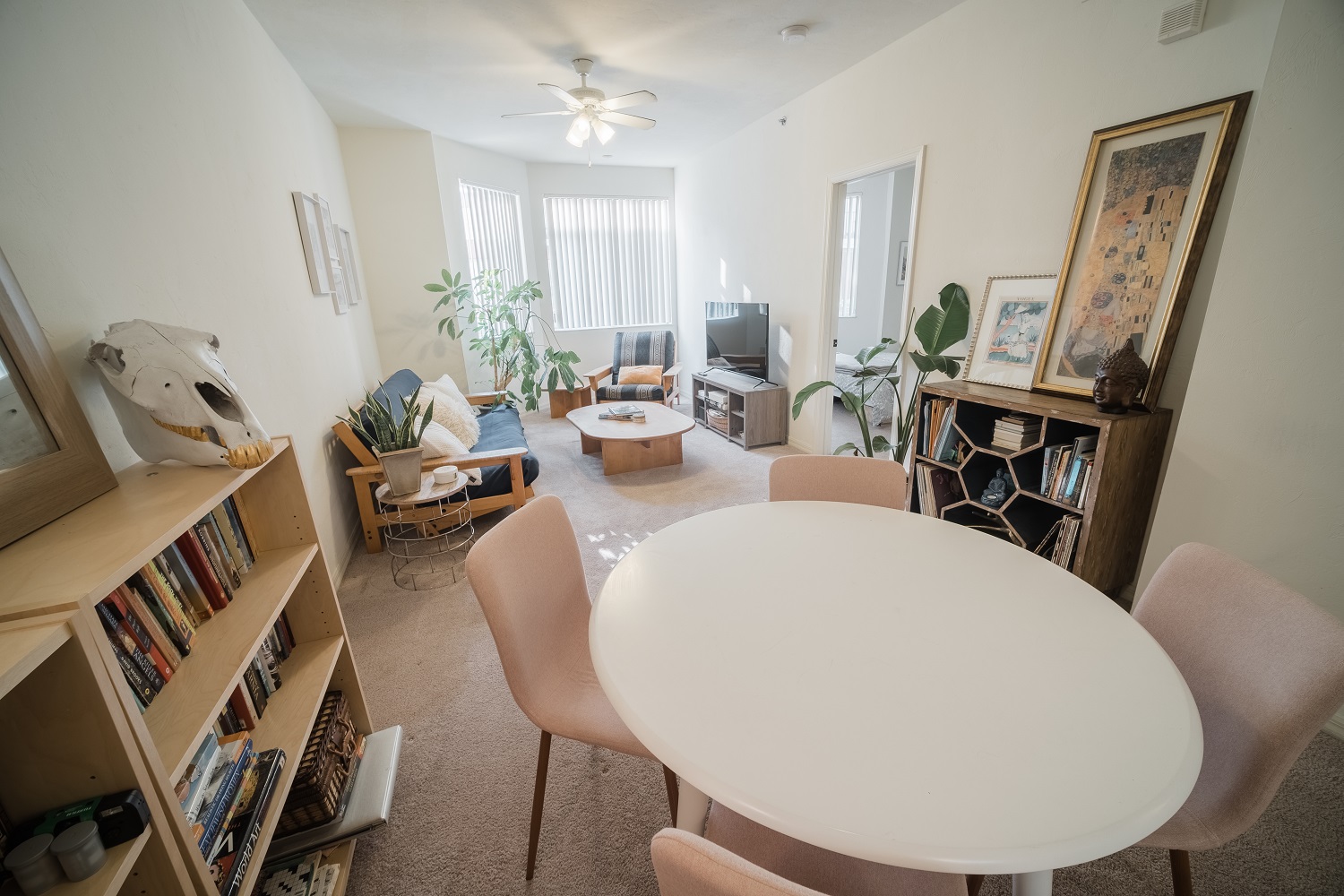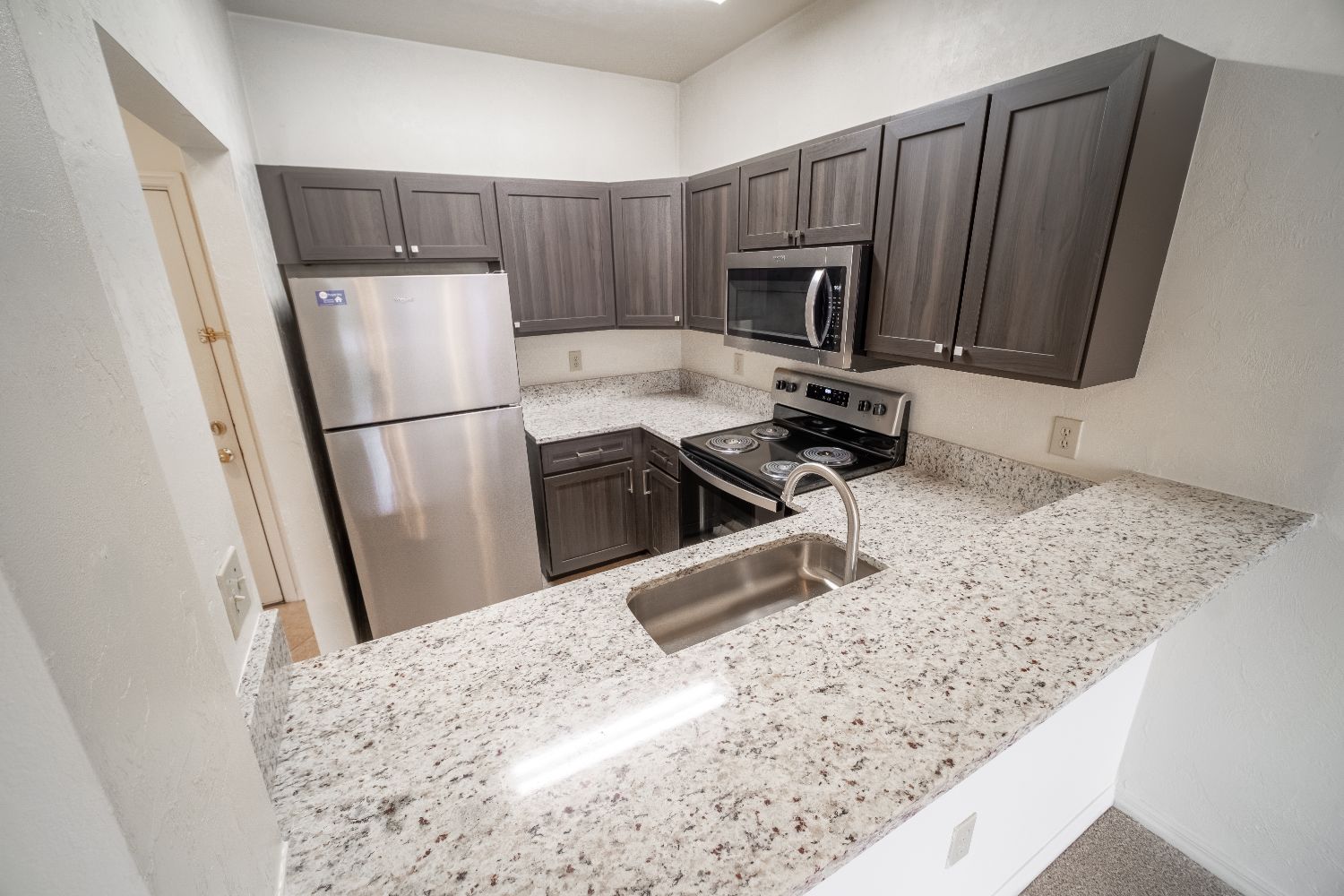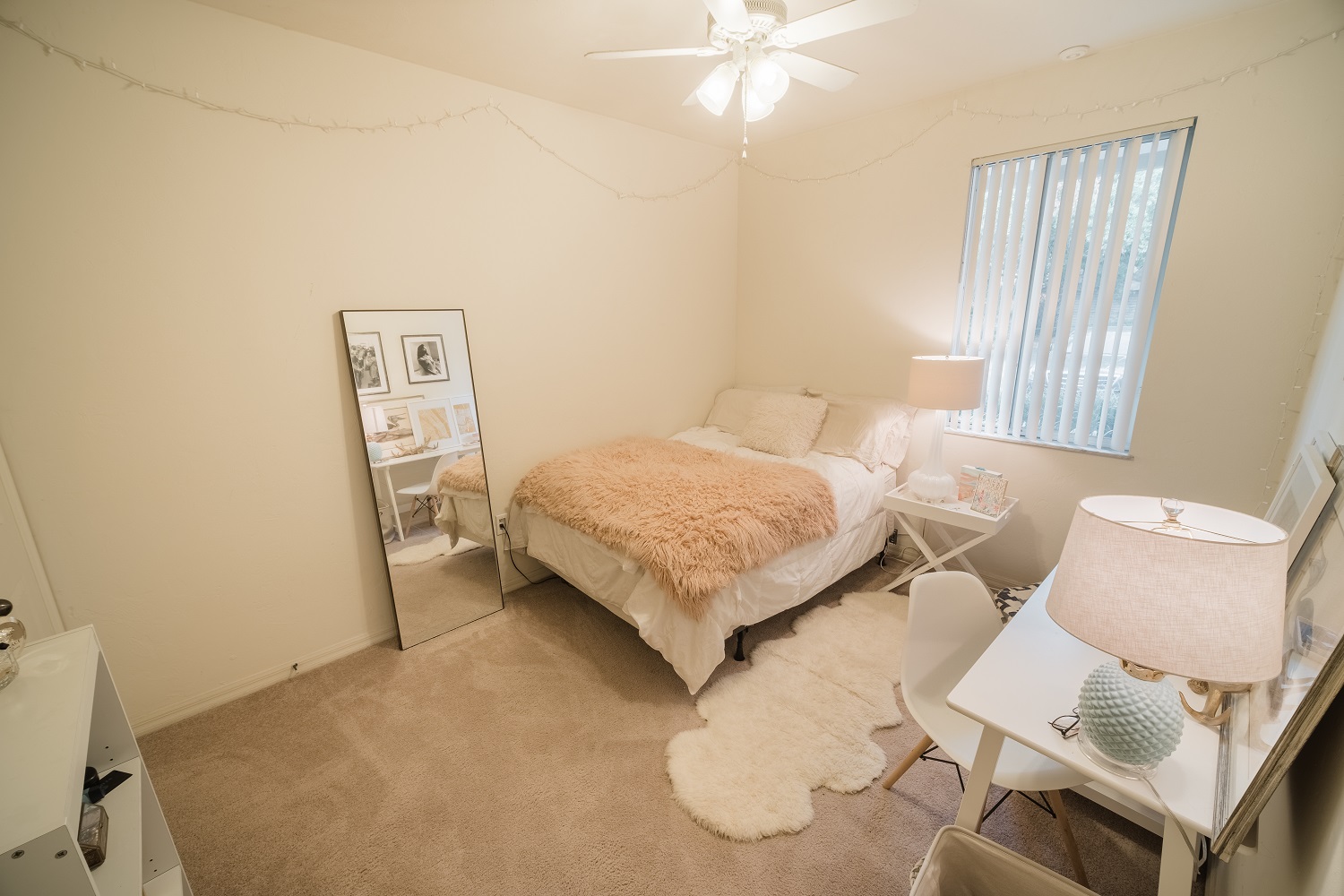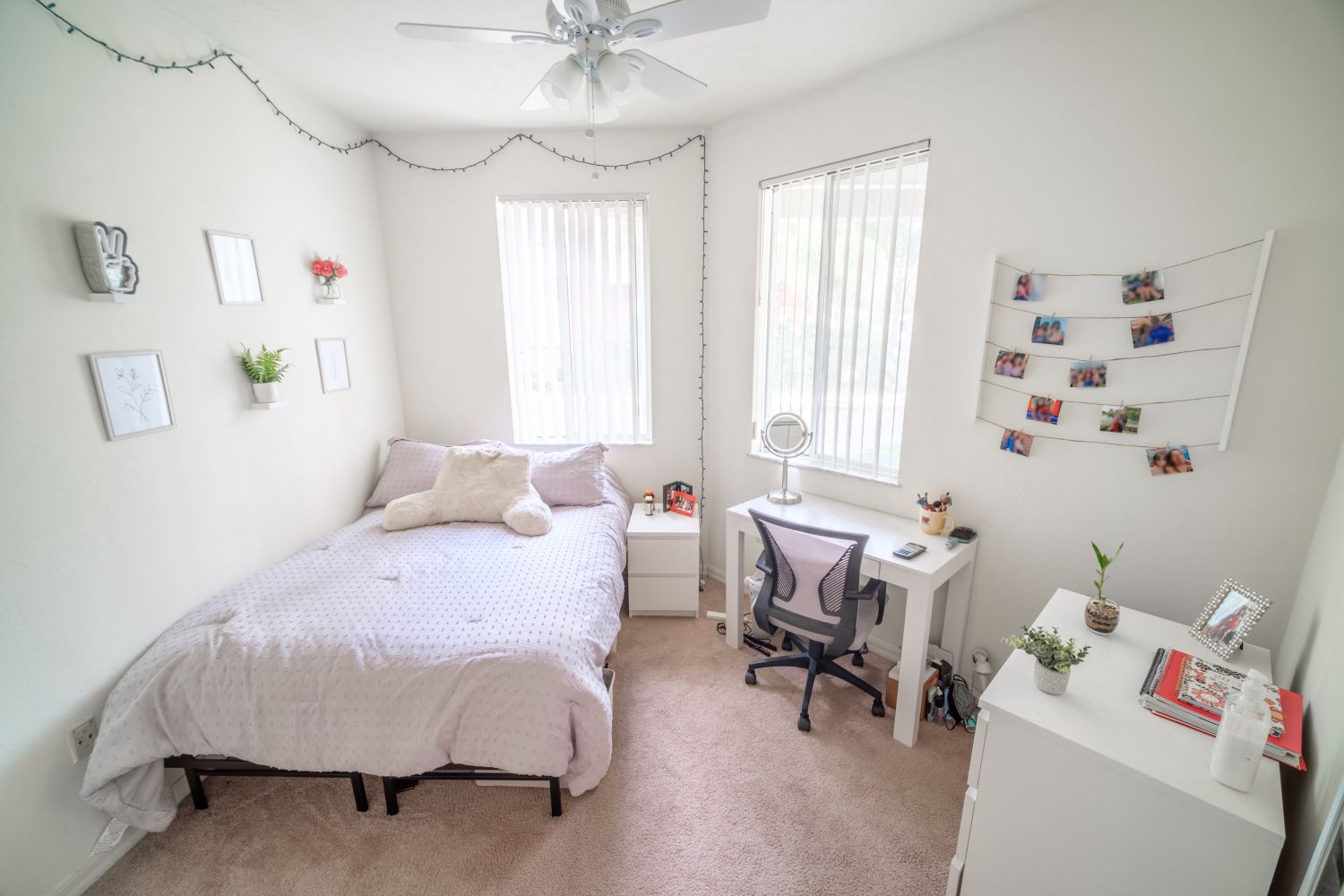 Schedule a tour or drop by our office at 111 NW 16th St!
1 block from the core of campus and midtown
Opposite Library West and most classrooms
Walk to nightlife and athletic events
Free fiber-optic high speed internet included
Parking space INCLUDED in rent
Upscale interiors with 9' extended ceilings
Fully equipped, modern kitchens
Full size washer and dryer in each apartment
Professional on-site management and 24 Hour Emergency Maintenance
Near Turlington Hall and other primary classroom buildings as well as Library West. These apartments include parking and high speed fiber optic internet access from GRUCom for free!
We have only one of this type of apartment in all of Looking Glass, so act now if you're looking for a three bedroom! These UF apartments are near Turlington Hall and other primary classroom buildings, the UF Business School and Accounting School, and Library West. All tenants have access to their own bathrooms and spacious walk-in closets. Kitchen has full appliance package which includes: Refrigerator, stove, microwave, dishwasher and garbage disposal! Unit comes with a full sized washer & dryer as well as high speed fiber optic internet access from GRUCom, and parking for one vehicle for free! 1086 sq. ft.