Newly built in 2017! This 2 story townhouse has the largest bedrooms you will find in a luxury apartment close to campus.
Newly built in 2017! These townhomes feature HUGE bedrooms, with walk in closets and master bathrooms, designer kitchens with granite countertops, full size washer & dryer, a huge living/dining area, free internet from GATORNET, and so much more! Exclusive privacy with only two townhomes per building, and the only people above or below you are your own roommates.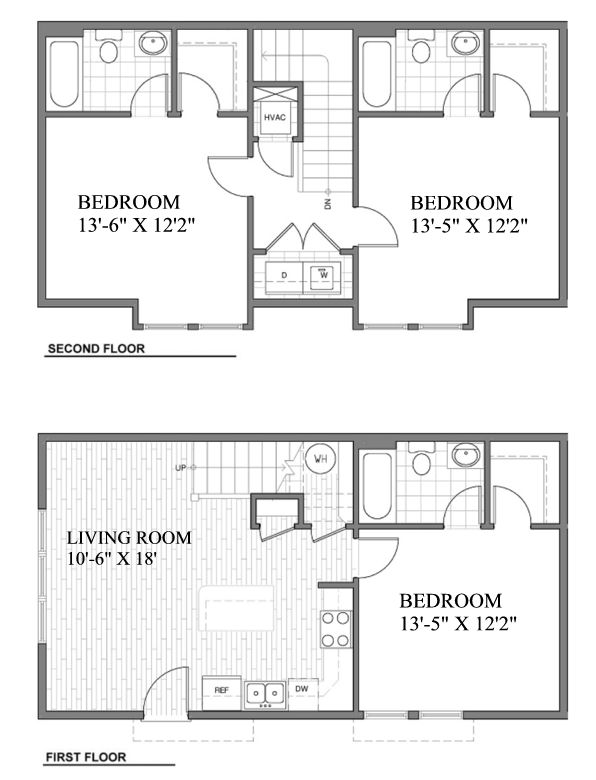 This 3 bedroom 3 bathroom house is perfect for 3 people who want the privacy of living in a house and the location just a few blocks from campus and midtown. This large property also has parking included for the house in the large backyard.
This 3 bedroom, 3 bathroom fully renovated house is right behind midtown! Hardwood floors throughout, full sized washer & dryer, central A/C, as well as plenty of car and scooter parking. Enjoy the privacy of a residential setting while still living just a few blocks from campus, the stadium, and nightlife. Please note that water charges are billed separately for this house.
3 Bedrooms, 3 Bathrooms

Now Leasing for Fall 2024!
$2704/month ($901/bedroom)

Location:
GATOR PARK APARTMENTS